Every person with disabilities is unique and has their own perspective on how they want to be included and how they want to interact with the game of football. Through Para Football, we aim to empower every individual to play football the way they choose which may be in the following different ways.
Mainstream Football - Regular football settings

Modified Football - Formats of football are adapted for all

Pan-Disability Football - Players with a variety of disabilities

Impairment specific adapted football formats - Designed for certain impairment groups
Mainstream Football
Regular Rules - Open to all
Players that have the ability and want to participate in mainstream activity should be signposted to the appropriate playing opportunities where they can be fully included on an equal basis with others in football.
Teams, clubs and leagues may need to consider any additional support they need to provide to include persons with disabiities, but this should always be with the player involved and making decisions on what they feel will support them.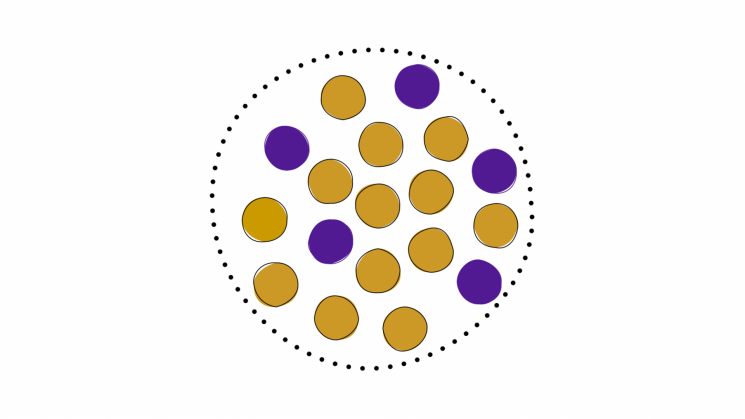 Modified Football
Modified Rules - Open to all
There are many formats of football which support persons with and without disabilities to play together in an inclusive setting.
Examples:
Small-sided football - Formats will vary but typically will be 5, 7 or 9-a-side.
Walking Football - Walking football is played at walking pace, with players not allowed to run.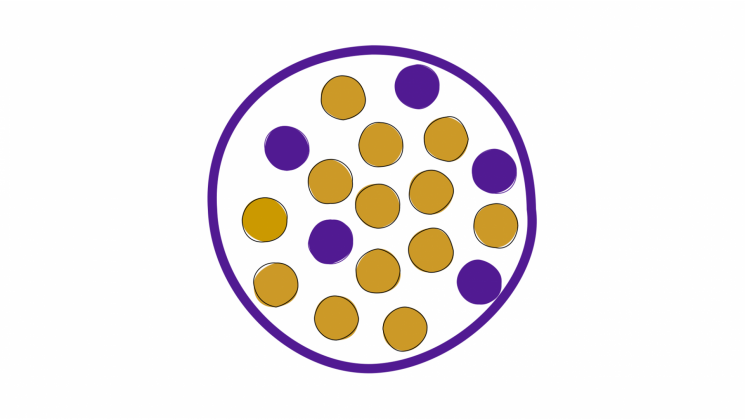 Pan-Disability Football
Modified Rules - For players with variety of disabilities
The format of Pan-Disability Football may vary but typically will be small-sided as either 5, 7 or 9-a-side, providing opportunities for players whose disability prevents them from achieving their potential in mainstream or modified football.
'Ability banding' helps to groups players and limit the impact of an individuals impairment on performance and outcome of competition.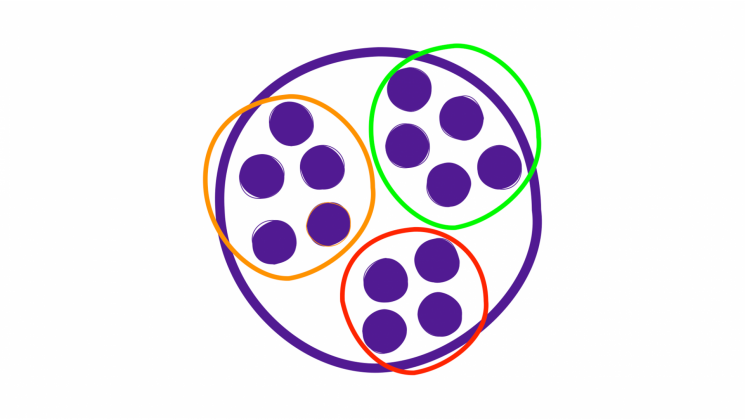 Impairment Specific Adapted Football
Modified rules - For specific impairment group
Para Football is working to create a network of international federations governing the different types of football for persons with disabilities. As recognised federations they contribute to the development of football opportunities and have goals that are aligned with the Vision and Mission of Para Football.
As a trademark of the International Paralympic Committee (IPC), use of the word 'Para' within the name of the sport itself can only be used by sports which are compliant with the 2015 IPC Athlete Classification Code and have the expressed permission of the IPC.
These include Blind Football, CP Football and Powerchair Football.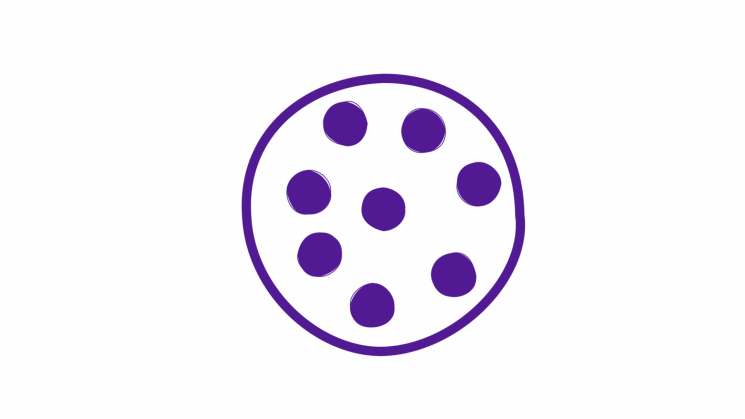 Contact Para Football
Want to contact Para Football, just click below to send us a message