Form submitted successfully
Thank you for submitting your information
We'll be in contact soon about next steps.
Please click the button below to return to the hompage.
Best wishes and take care,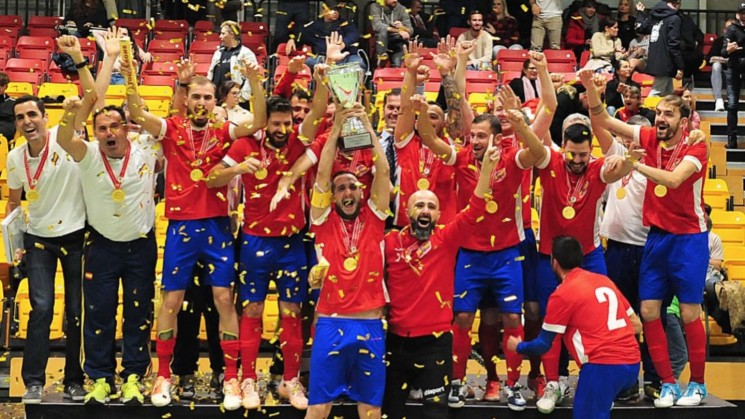 Donate to Para Football
By making a donation, you can support Para Football to offer more programmes, develop projects and create more opportunities worldwide for persons with disabilities to play football.