Mainstream Football
Regular Rules - Open to all
Players that have the ability and want to participate in mainstream activity should be signposted to the appropriate playing opportunities where they can be fully included on an equal basis with others in football.
Teams, clubs and leagues may need to consider any additional support they need to provide to include persons with disabiities, but this should always be with the player involved and making decisions on what they feel will support them.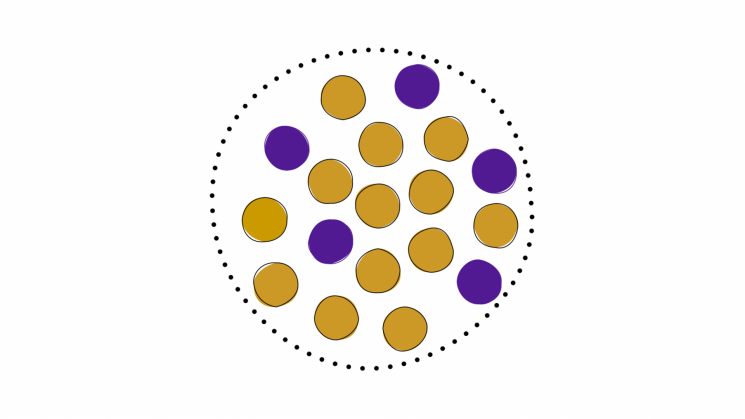 Donate to Para Football
By making a donation, you can support Para Football to offer more programmes, develop projects and create more opportunities worldwide for persons with disabilities to play football.