Volunteer with Para Football
Para Football is a foundation and non-profit, led and run by a network of great volunteers who give their time, experience and passion to develop Para Football worldwide.
As we continue to build and develop our team, we are always on the lookout for further individuals to support our work.
If you have can offer some of your time, skills and enthusiasm to help drive forward Para Football opportunities across the world then please get in touch by completing the form below.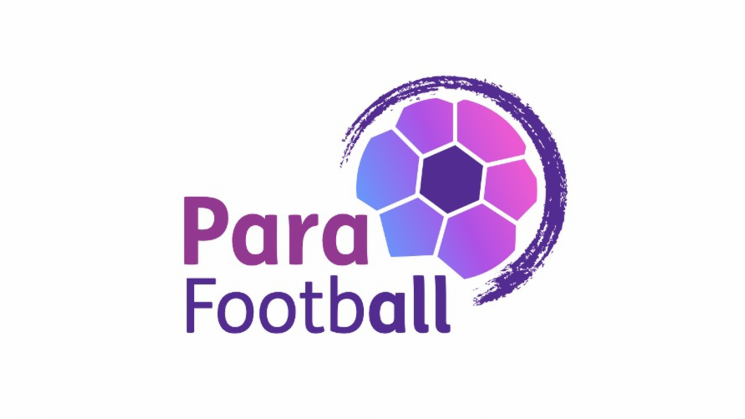 Commitment
All types of Para Football and organisations involved in the game would not be where they are today without the generous and amazing support of volunteers.
Before you decide to offer yourself as a volunteer, please make sure meet the following criteria:
I am passionate about Para Football and making a difference.
I have some time available to commit to supporting Para Football as a volunteer.
I understand that being a volunteer for Para Football means undertaking activites and tasks which are agreed within the unit I support.
I will work collaboratively as part of the Para Football Team, with the support of my team mates.
If you meet these criteria and wish to get involved, please complete the form on this page.
Thank you for your interest in supporting Para Football!