As a new foundation, Para Football is a fully volunteer led and managed organisation. Our simple structure will develop as we work more closely with a wide range of partners, attract additional resources and build our capacity.
Para Football is composed of an Executive Board of Trustees, Partner IFs Group, Management Team, Units and various Committees.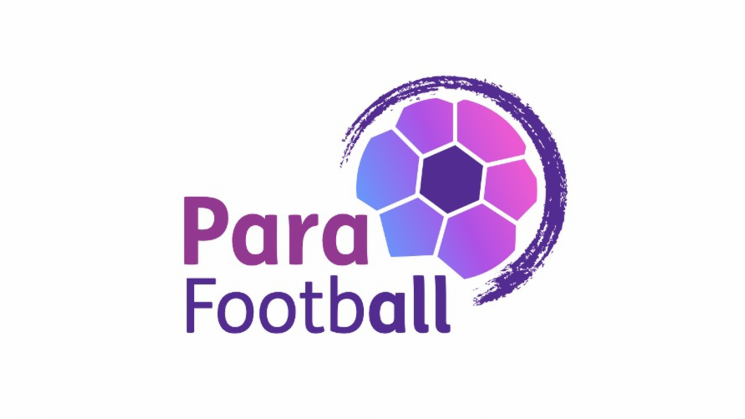 Foundation Trustees
Our Foundation Trustees are the legal representatives of Para Football and responsible for the foundation's strategic leadership. All foundation trustees are volunteers.
Management Team
The Para Football Management Team is responsible for the day-to-day operations of the foundation. All Para Football Management Team members and personnel in the organisation are volunteers who give their time, experience and passion to support the development of Para Football.
Units & Committees
Reflecting the key areas of support provided by Para Football to the range of partners and stakeholders we work with, internal 'Units' and representative 'Committees' will be formed.
The internal 'Units' will be our operational teams bringing together experts in their relevant field for the advancement of Para Football. Find out about our Units here
Representative 'Committees' will provide a platform for stakeholders from across all Para Football to be represented, consulted and informed.
From time to time, working groups may be formed to look into and work on specific projects or pieces of work.
Partner IFs Group
Para Football is working to create a network of international federations governing the different types of football for persons with disabilities. As recognised federations they contribute to the development of football opportunities and have goals that are aligned with the Vision and Mission of Para Football.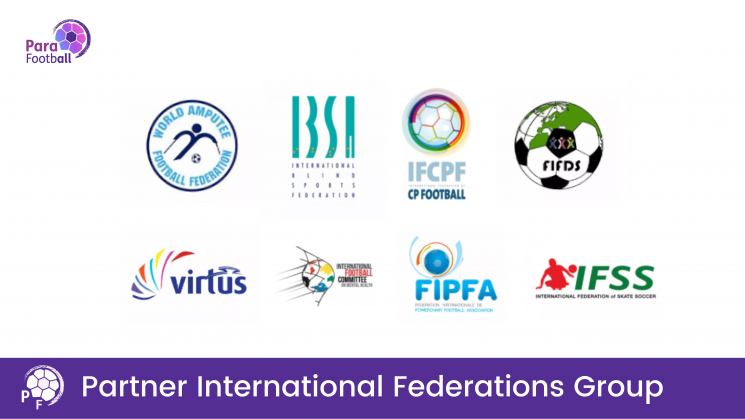 Our Team
Communications Unit
Business Development Unit
Governance & Capacity Building Unit
Football Development Unit
Officiating Unit
Education & Awareness Unit
Medical & Sports Science Unit