As a new foundation, Para Football is a fully volunteer led and managed organisation. Our simple structure will develop as we work more closely with a wide range of partners, attract additional resources and build our capacity.
Para Football is composed of a Foundation Trustees Board, Management Team, Steering Board, and team of volunteers.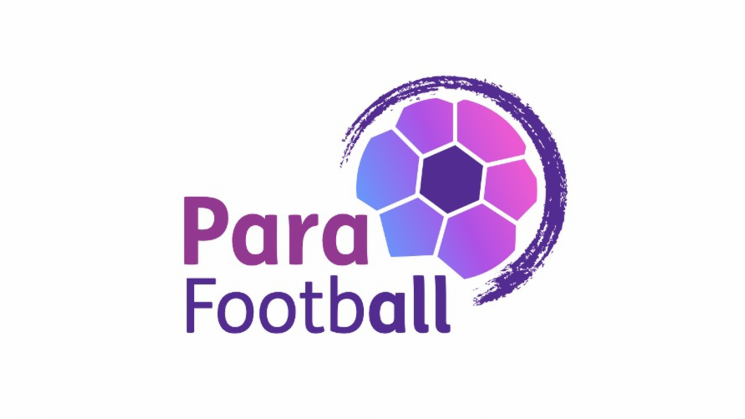 Para Football Steering Board
Para Football's Steering Board, is made up of the international federations responsible for their sport's worldwide governance and development, ensuring a united approach to provide football for all.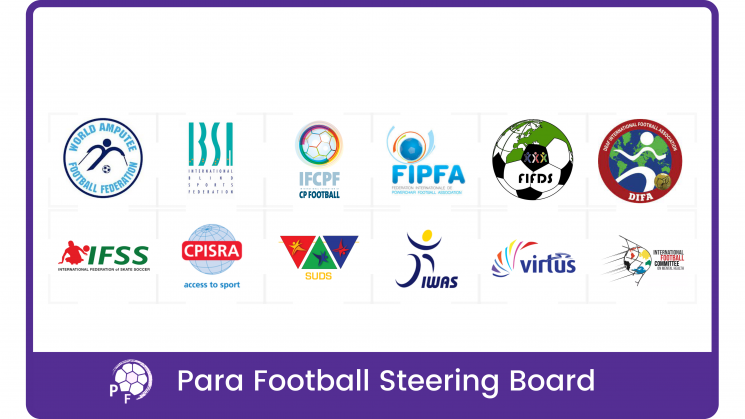 Our Team
Freddy Farhat (LBN)
Fathi Abou El Gadaiel (KSA)
Osvaldo Hernandez (ARG)
Jagwe Muzafaru (UGA)
Daniel Wong (SIN)
Alexandros Karaiosif (GRE)
Pappu Modak (BAN)
Dr Richard Weiler (ENG)
Dr Osman Ahmed (ENG)
Management Team
The Para Football Management Team is responsible for the day-to-day operations of the foundation. All Para Football Management Team members and personnel in the organisation are volunteers who give their time, experience and passion to support the development of Para Football.