Para Football is a foundation and worldwide body of football for persons with disabilities.
Registered in the Netherlands as a stichting (foundation) and non-profit, Para Football was founded in 2020 building upon a history of collaboration between international federations linked to the International Paralympic Committee (IPC) which has now expanded to cover all types of football for persons with disabilities.
Bringing together autonomous and independent International Federations of football for persons with disabilities.

Developing and showcasing opportunities for all persons with disabilities in football.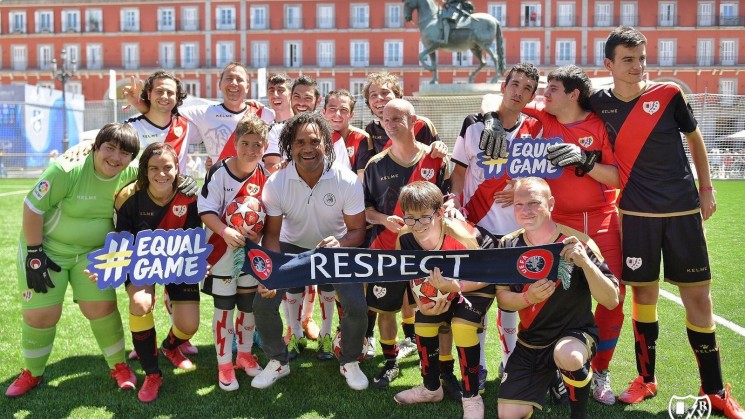 Vision: What we want to see
Football for all persons with disabilities
Mission: What we will do
Ensure opportunity for persons with disabilities to participate on an equal basis with others in football
What is Para Football?
The term Para Football aims to create a shift in focus, highlighting the abilities of our players, and emphasising the diverse network of persons with disabilities who choose to play the beautiful game in a variety of ways.
Football is a sport for everyone and Para Football exists to ensure 'all' are part of Football. From grassroots to elite level, across all continents, countries and communities, Para Football provides parallel opportunities to the mainstream game, empowering people with disabilities to make their own choice about how they wish to play and interact with the game of football.
Para
From the Greek preposition "para" - beside or alongside.
Para Football runs in parallel to mainstream football.
Shows how all formats exist side-by-side.
Football
Any of various forms of football (soccer) involving kicking (and in some cases also handling) a ball.
NOTE: The term 'Para' is a trademark of the International Paralympic Committee. Para Football has a trademark/licence agreement allowing use of the term 'Para' in our title. The term 'Para' may only be used by sports adhering to the IPC athlete classification code and with expressed permission of the IPC.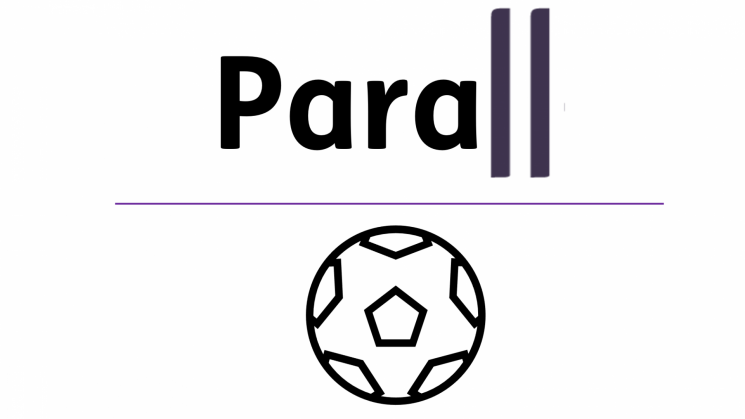 Registration Information
KvK Number: 81577583
The KvK number is an identification number for the Commercial Register managed by the Netherlands Chamber of Commerce.
RSIN Number: 862144140
The RSIN number (Rechtspersonen en Samenwerkingsverbanden Identificatie Nummer in Dutch) is an identification number for legal entities
Para Football Statutes: Click here to download
Legal Form: Foundation (Stichting)
Registered Office: Arnhem, Netherlands
Contact: info@parafootball.com
Contact Para Football
Want to contact Para Football, just click below to send us a message