Football is the world's most popular sport, a universal language which transcends our differences and unites a global family.
Played by its players, but delivered by a huge volunteer and professional network of people worldwide who are passionate about the beautiful game and making a difference.
Click the buttons below to find out more about some of the roles: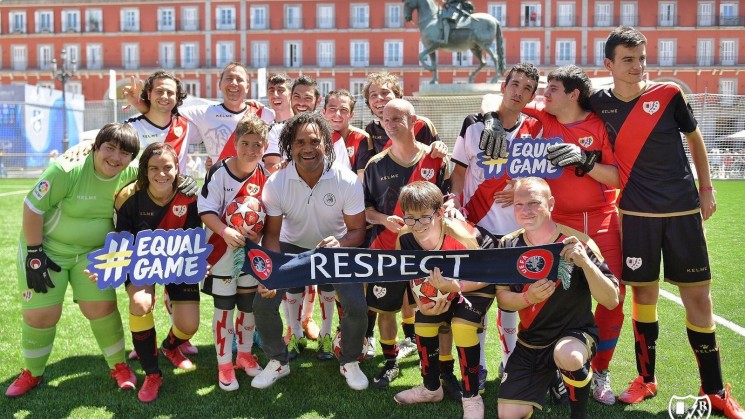 Donate to Para Football
By making a donation, you can support Para Football to offer more programmes, develop projects and create more opportunities worldwide for persons with disabilities to play football.