Diversity
Every individual (with and without disabilities) is unique.

No two persons with disabilities are the same, even if they have similar impairments or associated health conditions.

Persons with disabilities have the same rights as others, and are entitled to their rights and freedoms without distinction of any kind.

Everyone has their own perspective on what support they need and want in order to be included.

The support and/or adaptations each individual needs with vary from person to person.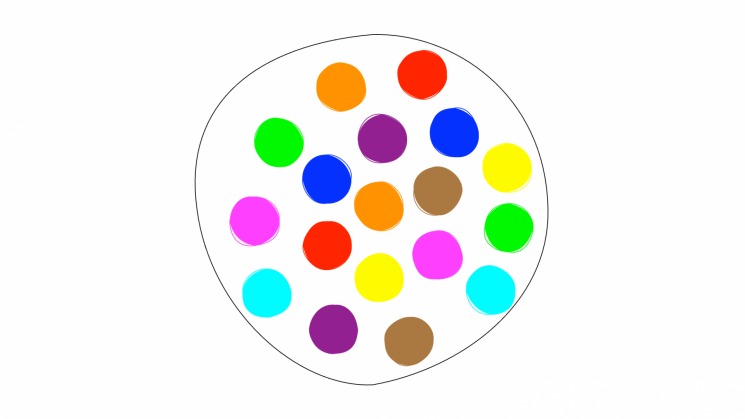 Inclusion by choice
Persons with disabilities should be able to choose the way they want to play and interact with the game of football.
Decisions should always be made with the full and direct participation of the player themselves - "Nothing about us, without us."
Para Football support the self-determination of persons with disabilities to live their life the way they choose.
There are many ways to play football and varying adapted formats of the game for persons with disabilities.
Para Football is working with a range of partners to ensure every person with disabilities has a way to play football and feels that football is a positive place where they feel respected, valued, they belong and that they matter.