Join the Para Football Community
A key goal of Para Football is to connect the worldwide Para Football Community, as we work to 'Ensure opportunity for persons with disabilities to participate on an equal basis with others in football'.
Around the world there are so many amazing organisations, clubs and indivudals delivering fantastic opportunities in Para Football for persons with disabilities. We want to give recognition to those who give so much to provide these opportunities, and also make sure every person with disabilities has a way to play football and feels that football is a positive place where they feel respected, valued, they belong and that they matter.
Facebook - Para Football Community
It is important to provide a platform where the Para Football family can promote opportunities, share good practice and connect with the worldwide community. Creating this Facebook Group for the Para Football Community we want to provide an open forum for everyone involved, and not yet involved, in Para Football.
The awareness, growth and successful development of Para Football depends the contributions of every member of the worldwide Para Football Community, therefore we call on you all to help share the beautiful game with even more persons with disabilities.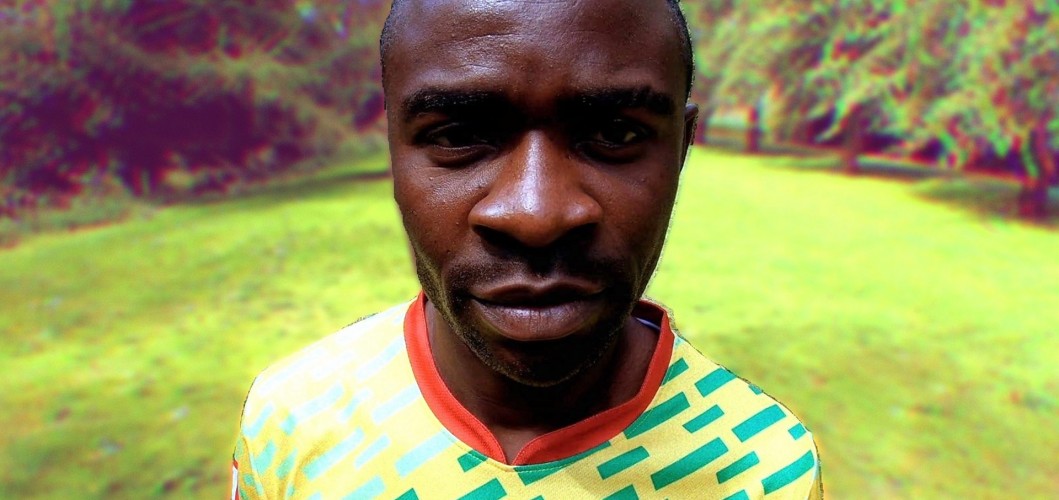 Para Football Player Ambassador - Kudakwashe 'Terminator' Mapira
"It is my desire to help other people with disabilities like me to find football and to hopefully open doors to opportunities similar to those I have had."
Join the Para Football Community
If you would like to join the 'Para Football Community' group on Facebook, please click here