Para Football Affiliate FAs
Para Football Affiliate FAs
Para Football works in partnership with Football Associations worldwide. These collaborations are focused on a shared vision and passion for ensuring every person with a disability can participate, compete and achieve their potential in football on an equal basis with others.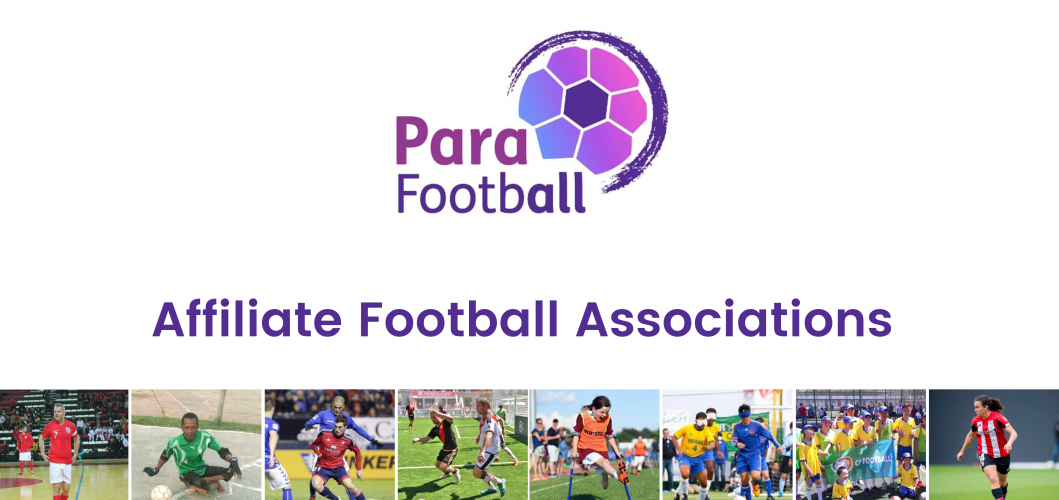 We recognise that every national association and programme differs, but each one contributes unique perspectives, insights and learning which support the development of Para Football worldwide.
Para Football Affiliate FAs contribute to the worldwide awareness and growth of participation opportunities for persons with disabilities in football while also benefiting from the knowledge and experience of our network.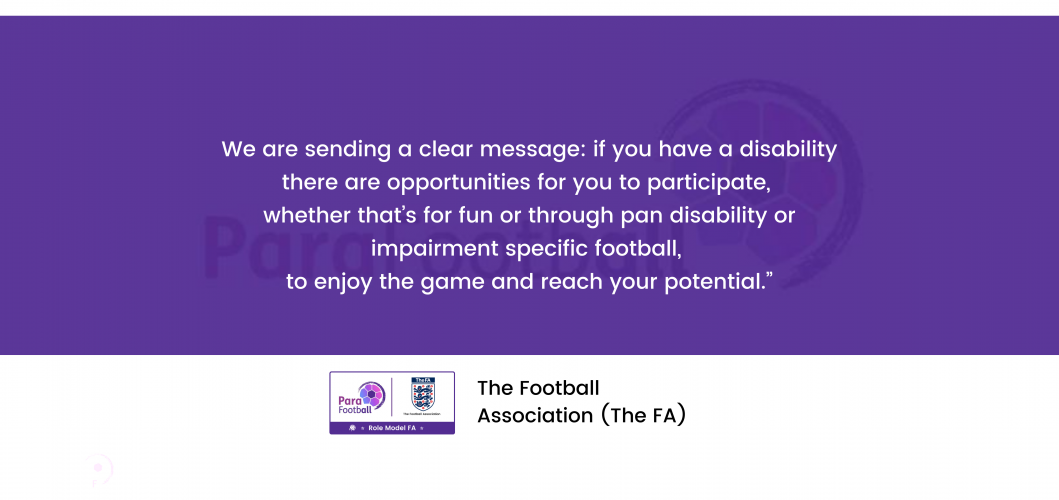 Connect
Our Affiliate FA network brings together national associations from all over the world, connecting organisations and persons responsible for Para Football.
Supporting the development of Para Football, collaboration between national football associations / federations includes sharing experience, promoting good practice and showcasing different ways of organising national para football programmes.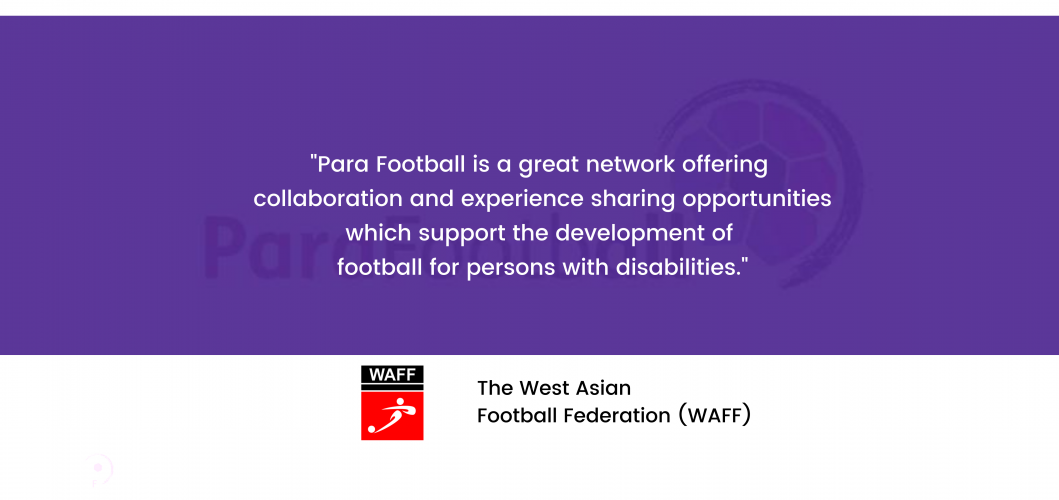 Our Role Model FAs have committed to a partnership with Para Football where they support the international development of football for persons with disabilities and guide other nations on their journey.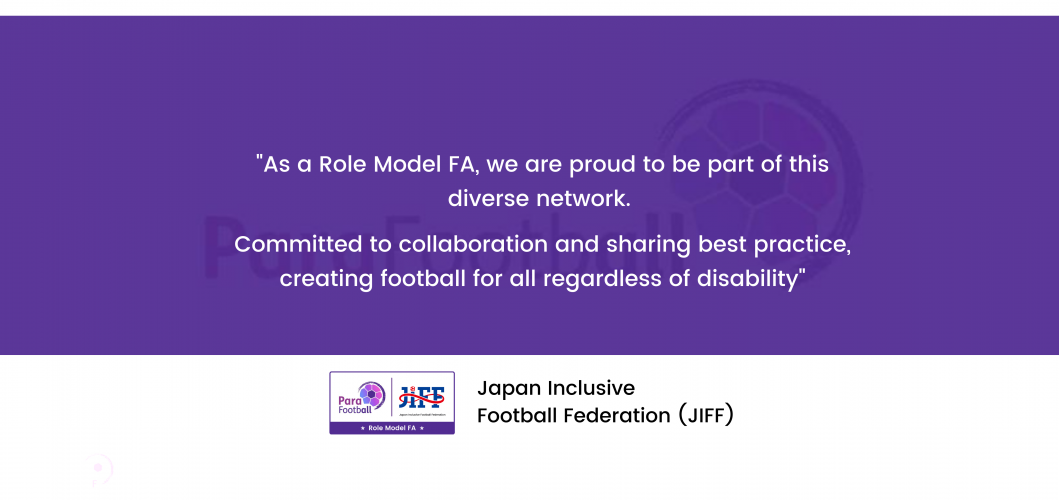 Join
If you represent a National Football Association / Federation, we welcome you to join the Para Football Affiliate Football Associations network.
Once you join, we'll connect you with International Federations, National Associations and our partners, all working to develop Para Football.
Please contact us here for more information