Para Football - Injury Surveilance Study (ISS)
About
Collecting data about injuries suffered by players across the various formats of Para Football underpins the commitment of our International Federations to ensure the game is as safe as possible.
Para Football seeks to collate injury surveillance data from international competitions around the world under the auspices of each International Federation. This approach will help by providing a more detailed picture of injury risk across the game. As well as expanding the scope for injury research across Para Football, it is important that data from different settings are collected as consistently as possible. To support this effort, Para Football have created an Injury Surveillance Study questionnaire.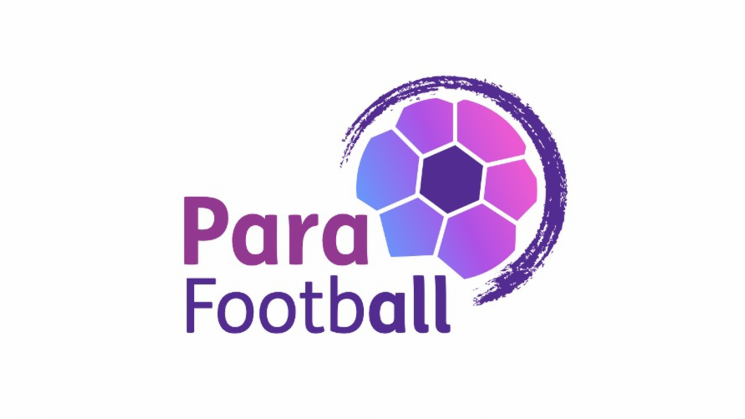 Donate to Para Football
By making a donation, you can support Para Football to offer more programmes, develop projects and create more opportunities worldwide for persons with disabilities to play football.