Affiliate Football Associations
Para Football works in partnership with FAs worldwide. These collaborations are focused on a shared vision and passion for ensuring every person with a disability can participate in football on an equal basis with others.
Affiliate FA's benefit from unique networking opportunities, increased visibility of their work on a global level, new funding streams, and strategic partnerships.
As a Para Football affiliate, FAs can contribute to the promotion and development of the participation of persons with disabilities in football while also benefiting from the knowledge and experience of our network.
At Para Football we seek to positively disrupt traditional ways of working to create meaningful and active partnerships which make a difference, and empower persons with disabilities to choose the way they wish to play and interact with the game of football.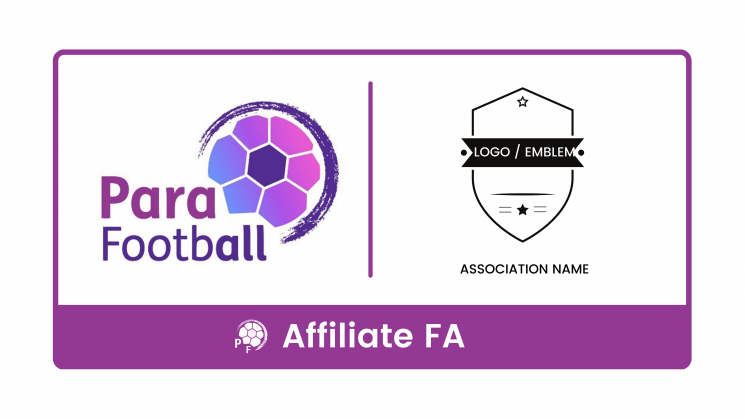 Objectives
To share experience, expertise and knowledge to help national associations lead, coordinate, develop and strengthen Para Football in their respective territories.

To raise awareness of existing activities and bring together the range of different stakeholders involved in providing football for persons with disabilities.

To respond to the needs of national associations and confederations around the world, while increasing solidarity and facilitating Para Football development globally.

To highlight national associations across the world who have contributed so much to the development of Para Football as Role Model FAs.

To ensure every person with disabilities has a way to play football and feels that football is a positive place where they feel respected, valued, they belong and that they matter.
Benefits to Affiliate FAs
Experience, knowledge and expertise on Para Football

TEAM Knowledge Library

Online Learning Platform

Recognised Affiliate FA

Connect with all International Federations
Join Para Football
Affiliate FA programme
If you are interested to find out more about becoming a Para Football Affiliate FA, then click the button below to contact us.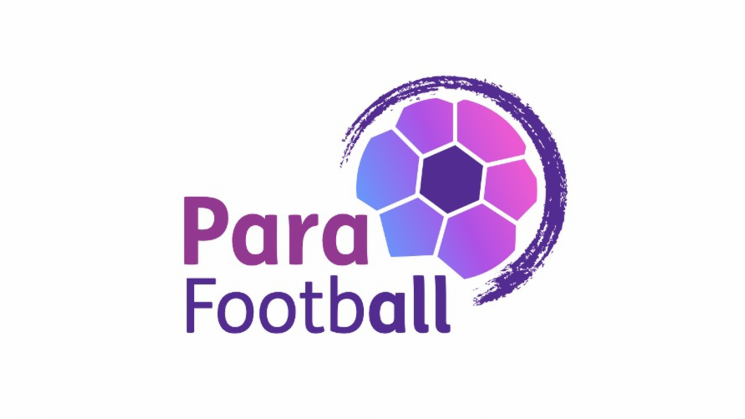 Pass it forward
Can you support another national association to be part of Para Football?
We recognise there is a real and clear disparity between the nations and regions we work with and the resources available to them.
Our mission is to: "Ensure opportunity for persons with disabilities to participate on an equal basis with others in football".
We want to give associations with greater capacity and capability, the opportunity to support other by passing it forward:
Support a partner association by covering their affiliation to Para Football.
Donate an affiliation, and Para Football will award it to an association that is passionate to start Para Football.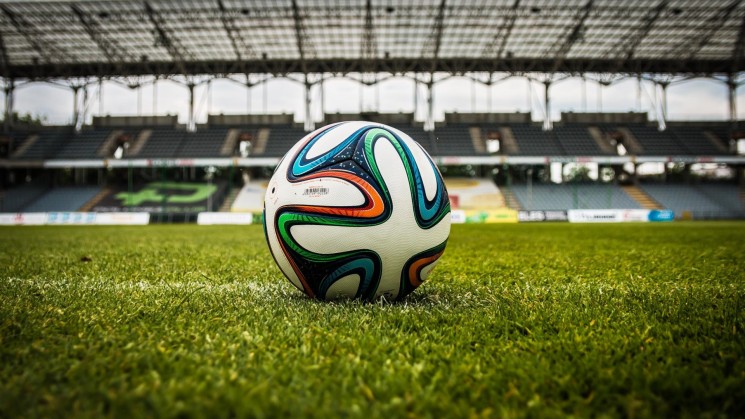 Support Para Football
Para Football is a small non-profit which has been created and managed by a team of volunteers.
By making a donation, you can support Para Football to offer more programmes, develop projects and create more opportunities worldwide for persons with disabilities to play football.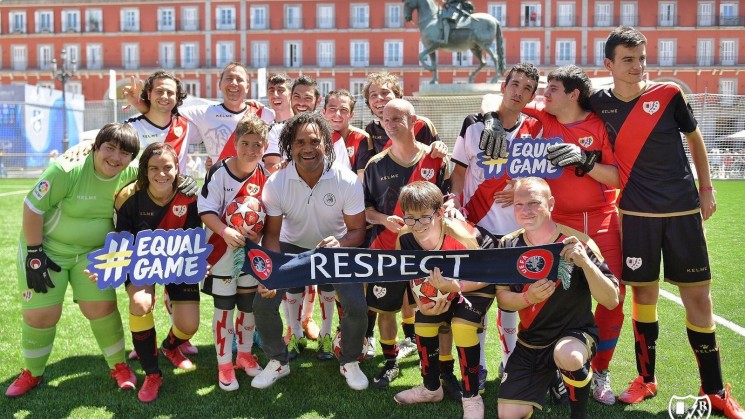 Partner International Federations
Our Para Football Steering Board includes a range of international federations which are mostly volunteer led. The work they do and opportunities they provide are amazing, especially as they receive minimal financial support.
By donating to Para Football, 50% of every general donation will be divided between all current partner international federations to support their work.