What is Mental Health Football?
Para Football is working with Football Associations/Federations and our partners to ensure all football is open and inclusive to people who have experienced mental health difficulties and conditions. This could be mainstream football, modified football or the specific adapted format of Mental Health Football.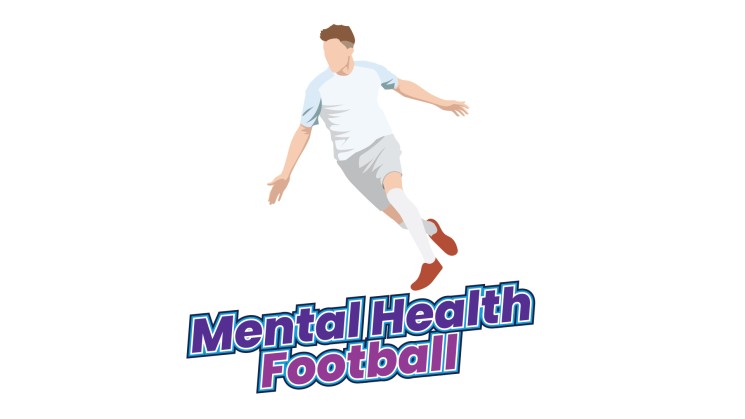 The International Football Committee on Mental Health was formed following an international symposium on mental health sport in Japan in 2013. The IFCMH is working to coordinate and connect Mental Health Football activity at an international level and support national federations providing football opportunities for persons experiencing mental health conditions.
Who can play?
Mental Health Football is organised for players who have experienced mental health conditions and want to play within an adapted format of football.
Sport Rules
Futsal Rules
Internationally there are no adaptations to the FIFA Futsal Laws of the Game as played in FIFA competition.
International Federation
About IFCMH
Member of the Para Football Steering Board
The International Football Committee on Mental Health (IFCMH) is the body promoting the Dream World Cup and Football for people with Mental Health conditions, dedicated to empowering persons with mental health conditions to play football. IFCMH is committed to governing and developing the sport of Mental Health Football in line with their respective mission and objectives and collaborate with Para Football, and partner international federations, in facilitating the growth of football for persons with disabilities.
IFCMH Website: www.parafootball.com/mental-health-football/ifcmh