Football is for all in Denmark
Football is for all in Denmark
Denmark kicked off their FIFA Men's World Cup tournament this week against Tunisia following an impressive rise in European football over the last few years. Denmark's national sport is also popular for players with a range of disabilities.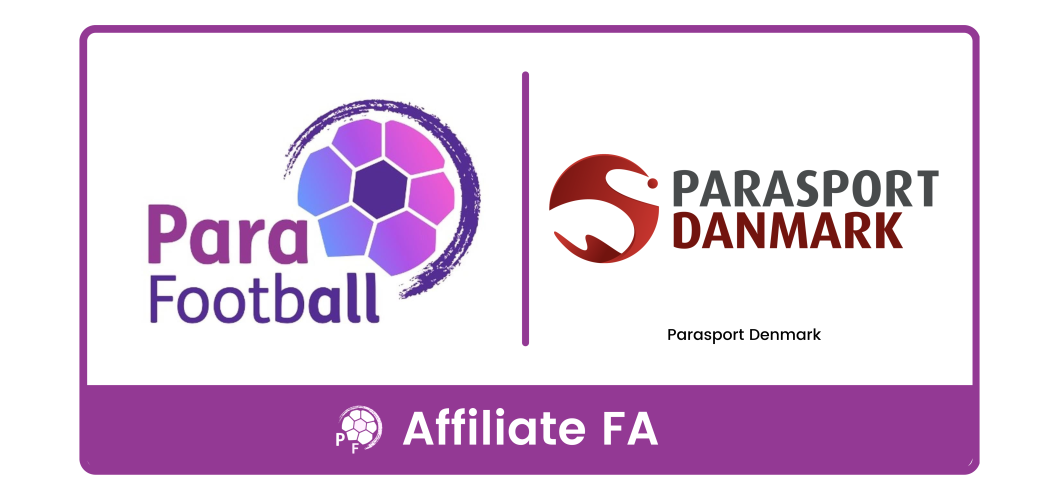 Para Sport Denmark
You can play football regardless of whether you are a child or an adult, boy or girl. On the football pitch, you are challenged tactically, technically and physically, and as in other team sports, the social aspect and togetherness are a large part of the enjoyment of the sport.
Parasport Denmark is the responsible body for Para Football in Denmark, working in cooperation with the Danish Football Association.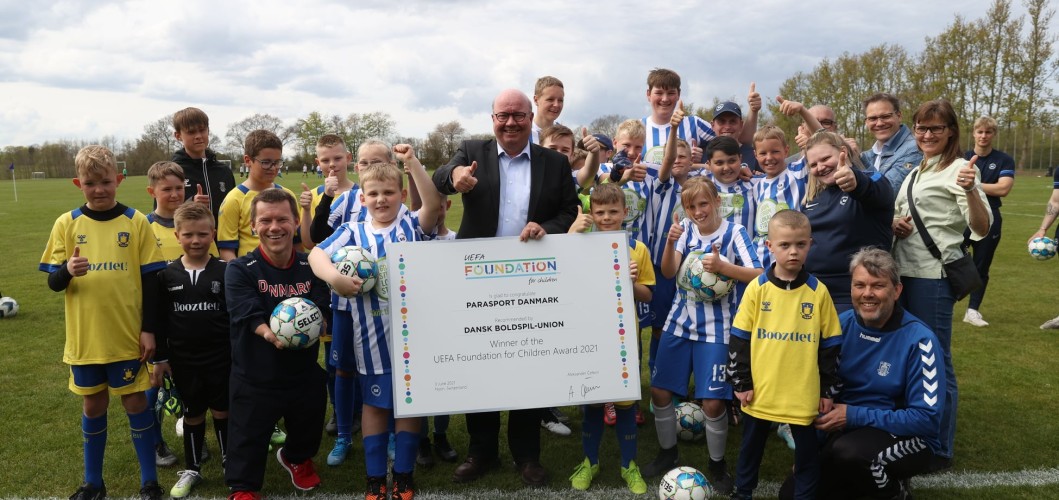 John Petersson, Chairman of Parasport Denmark shared:
"Football is Denmark's national sport and is played every day throughout the whole country by so many people. It is very important for us to ensure that this opportunity and passion is also for people with a disability and that everyone, no matter who they are and their ability, can be a part of the joy and the community around football. We are therefore pleased to join the Para Football community and are looking forward to increase the international cooperation, to learn from each other and to ensure an even more inclusive game"
Sam Turner from Para Football commented on Denmark joining the growing network of countries dedicated to #FootballForAll:
"Denmark have a strong history in Para sport as one ofthe leading nations ensuring persons with disabilities have the opportunity to participate, compete and be included in sport alike their peers. An established and passionate football nation, we are pleased that Denmark join together with our Para Football Affiliate FAs to grow a truly inclusive game of football."