Innovative Partnership between Para Football and the Disability Sports Channel announced
Para Football has partnered with the Disability Sports Channel with the aim to increase media coverage and participation for the sport worldwide.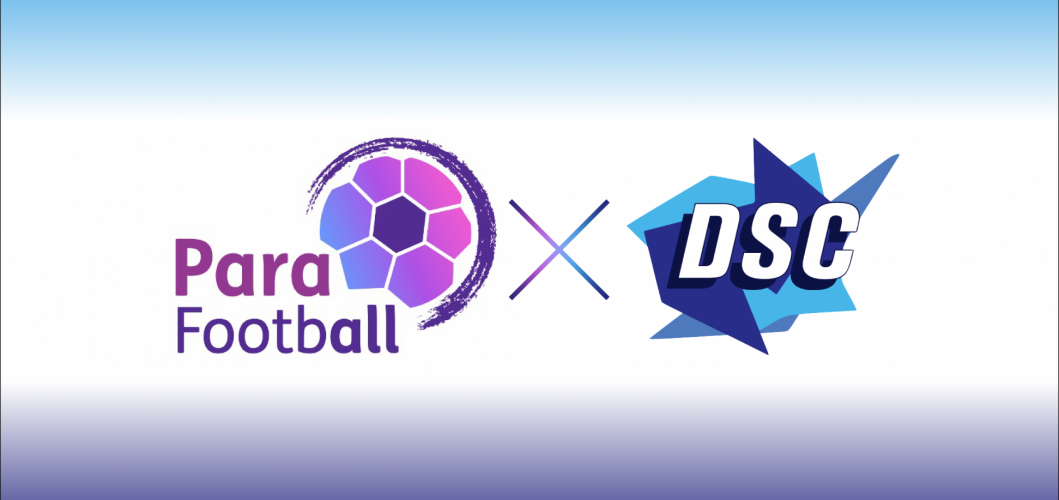 Para Football is a new worldwide body and foundation who is bringing together autonomous and independent International Federations of Football across a spectrum of disabilities. This encompasses supporting national football associations to be more inclusive and to develop football opportunities for participants with disabilities.
There are 8 international federations, and 12 disciplines of football, being promoted by Para Football. The array of provisions, and access to them made, available by Para Football, and the International Federations partners with the organisation, make it a truly inclusive sport.
The Disability Sports Channel was established to fill a gap in media coverage of para sports. The team in charge, and those working for the organisation, have a vested interest due to having disabilities. Some of the employees have had involvement, and significant achievements, within sport too.
Jan-Hein Evers, Para Football Co-Founder shared "Through this exciting partnership, together we will ensure every person with disabilities is aware of the opportunities to play football and feels it's a positive and welcoming sport for them. The Disability Sports Channel shares our vision of ensuring a level playing field and placing sport for persons with disabilities at the forefront alongside any other sport."
The purpose of the partnership between DSC and Para Football is to work collaboratively to grow and showcase opportunities, events and stories, at all levels, within football for players with disabilities around the world.
Chloe Ball-Hopkins the Multimedia Director for the Disability Sports Channel said "The mission statement for DSC is shaping disability media. This comes in many forms from live streaming para sports events to sharing heartfelt stories via article, podcasts, video content and more."
Simeon Wakely the founder and director of DSC added "Beyond this the aim is to change the game by providing opportunities to access sport pathways, from grassroots initiatives to elite competitions."
This new partnership between DSC and Para Football is going to shape disability media and change the game for many around the world, by developing and showcasing opportunities for all persons with disabilities in football.