Para Football launched to develop football for persons with disabilities
Para Football is being launched today on the UN International Day of Persons with Disabilities as a new worldwide body to support the development of football opportunities.
According to the WHO World Report on Disability, 15 per cent of the world's population, or more than 1 billion people, are living with disability. Of this number, it's estimated 450 million are living with a mental or neurological condition, and another 69 million individuals are estimated to sustain Traumatic Brain Injuries each year worldwide, while one in 160 children are identified as on the autism spectrum.
Registered as a foundation Para Football will work in partnership with the international federations governing the different types of football for persons with disabilities, and will work with football governing bodies to develop inclusive opportunities at world, regional and national levels.
The various international federations have been working collaboratively and strategically for the development, growth and recognition of Para Football for some time. This new milestone signifies the next step in bringing stakeholders together to achieve Para Football's vision of 'Football for all persons with disabilities'.
Alex Sánchez, former Real Zaragoza and La Liga striker, was the first to play professional football with just one hand.
"I never felt as an inspiration until the moment I played in La Liga because a lot of people with disabilities came to me to let me know that I had inspired them, however it was very overwhelming for me at the time. Now I'm older I have realised that I have a big opportunity to help disabled people, especially kids."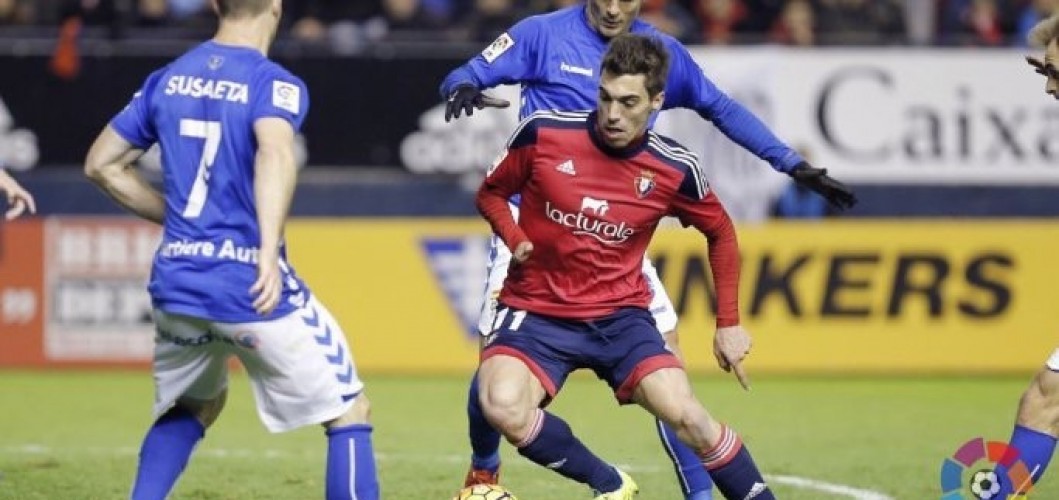 Para Football is partnering with the Global Human Rights and Wellbeing Project called 'U MATTER' to highlight the importance of football for persons with disabilities, and how it changes peoples' lives for the better. The purpose of the project is to positively strengthen and transform lives through everyday acts of mattering. Feeling that you matter to someone and that your actions are noticed and appreciated by others, is central to our sense of self-worth and identity. In turn, this effects the part we play in society and our wellbeing.
Para Football co-founder, Sam Turner says:
"Para Football aims to ensure every person with disabilities has a way to play football and feels that football is a positive place where they feel respected, valued, they belong and that they matter. As a team sport, all federations should work together and collaborate to provide the best possible opportunities for players of all abilities and disabilities. For many football is just a game. But it's the determination, the stories and the abilities of its players which makes all the types of Para Football the beautiful game."
During the COVID-19 pandemic, isolation, disconnect, disrupted routines and diminished services have greatly impacted the lives and mental well-being of persons with disabilities right around the world. There has never been a more poignant and crucial time to use the power of football for our mission to 'Ensure opportunity for persons with disabilities to participate on an equal basis with others in football'.
Para Football is creating a home through its website at www.parafootball.com where anyone around the world can find more information and choose how they want to get involved in Para Football.