Royal Belgian Football Association (RBFA)
The Royal Belgian Football Association (RBFA) was founded in 1895 and is the official representative of Belgian football. Our mission is the administrative and sporting organisation of Belgian football. We are set up as a non profit association.
The RBFA's activities are divided into two areas:
professional football, where professional clubs have joined together under a representative association called Pro League
amateur football, consisting of two regional wings: ACFF (Association des Clubs Francophones de Football) and Voetbal Vlaanderen.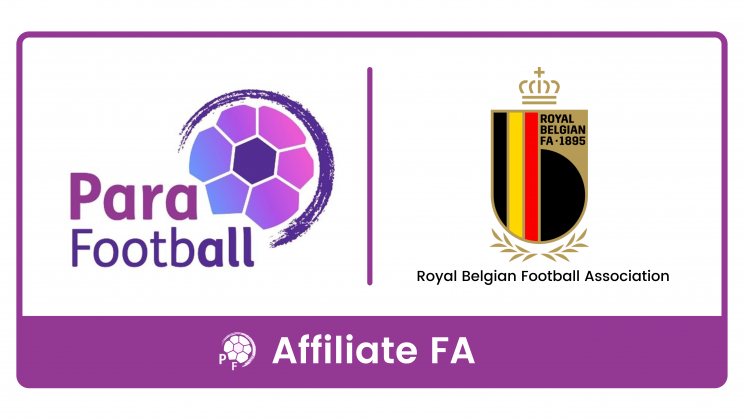 Role Model FA
Being awarded the Role Model FA status by Para Football, the RBFA will also be showcased for their long history, innovative programmes and ethos of inclusion. By highlighting successful governance models and good practice, Para Football aims to support nations around the world through sharing experience and assisting the development of national programmes which are sensitive to the situation in each country.