The Football Association (The FA)
The Football Association (The FA) was founded in 1863 and is the National Governing Body of football in England. Responsible for promoting and developing the game at all levels; from grassroots through to the professional game, The FA Cup and the England International teams, and has two core assets: Wembley Stadium and St George's Park.
The FA is committed to governing and developing the sport of football in line with their respective mission and objectives, and to collaborate with Para Football, and partner international federations, in facilitating the growth of football for persons with disabilities.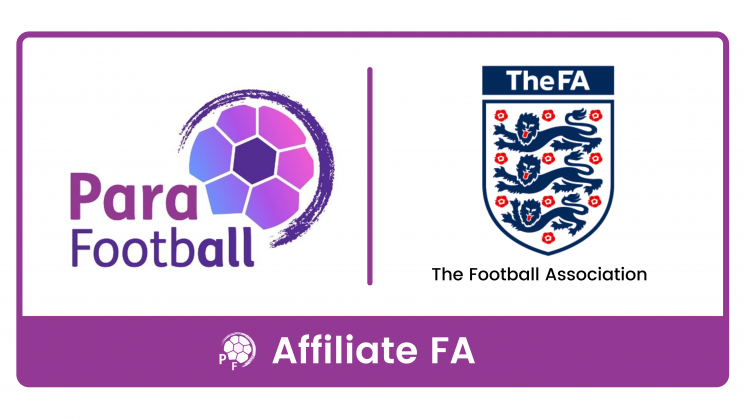 Role Model FA
The creation in 1998 of the Activity Alliance, the umbrella organisation for the eight national disability sports organisations, and the establishment by The FA of the football development department a year later, led to the development of the first disability football initiative: 'Ability Counts'.
After a period of extensive consultation with its stakeholders and in response to the various government policy documents, The FA produced its football development strategy in 2001, providing a strategic framework for football development in England from 2001 to 2006.
The maiden FA disability football strategy (2004–2006) was the first step in integrating disability football into the mainstream.