Football Association of Ireland (FAI)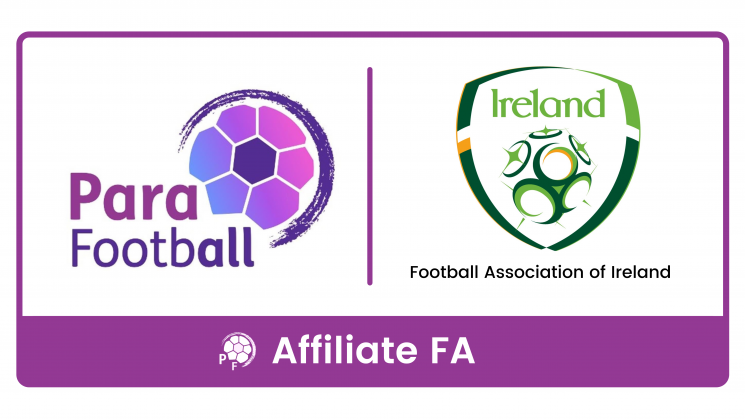 Football For All
The Football For All (FFA) programme was established in 2002 to promote inclusion in Irish Football communities.
The integration of the Football For All programme into the infrastructure of the Football Association of Ireland (FAI) has been an outstanding success. Through the introduction of the Football For All programme there has been a large increase in the participation of people with disabilities within association football.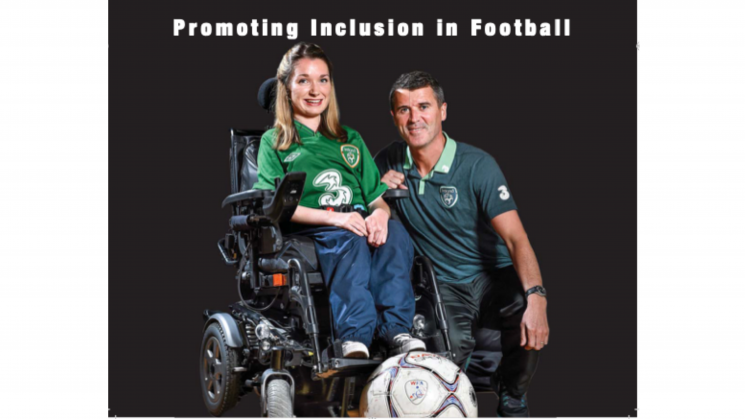 Donate to Para Football
By making a donation, you can support Para Football to offer more programmes, develop projects and create more opportunities worldwide for persons with disabilities to play football.