Football Association of Ireland (FAI)
Football For All Programme
This programme has as its central aim the delivery of football opportunities to people who may not ordinarily get a chance to play the 'beautiful game'.
The Football Association was the first Sports Governing Body in Ireland to appoint a National Coordinator with this remit and the programme has been a huge success. Many agencies and groups recognise how football can contribute to the quality of life to so many thousands of Irish people.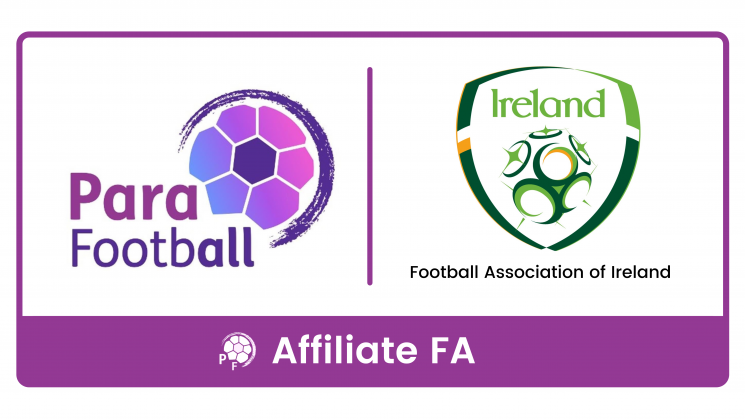 Football For All
The Football For All (FFA) programme was established in 2002 to promote inclusion in Irish Football communities.
The integration of the Football For All programme into the infrastructure of the Football Association of Ireland (FAI) has been an outstanding success. Through the introduction of the Football For All programme there has been a large increase in the participation of people with disabilities within association football.